Am (attempting) to use Porteus,4.0,64b, using the iso on a flash drive with MultiBootUSB. Boots up OK, but (almost) whatever I try to do, I get popup requesting password. From what I've previously read on this forum,
I've been trying to use "root" or "guest" as password. It DOES NOT work.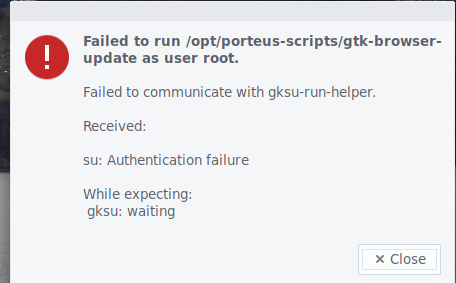 Would gladly appreciate any assistance. Thank you.