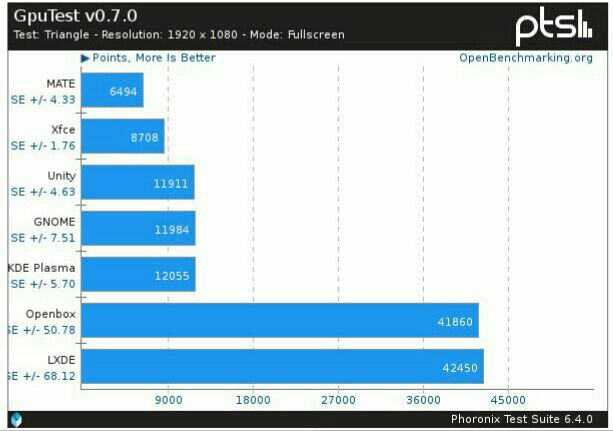 Source:
http://www.phoronix.com/scan.php?page=a ... tops&num=1
It's a pity that the article doesn't include also tests with compositors turned off.
---
fulalas
Contributor

Posts: 62
Joined: 10 Oct 2016, 14:50
Distribution: Windows / Linux / Porteus
Location: Niedersachsen / Germany
So I like -Sherlock Homes & Dr. Watson- it is a naming by me for Awesome & Compton !

..making a Porteus Module is difficult. No! It`s Easy! Difficult! No, Eaasy! Difficult! Eaaasyyy! Diffiiiiiicult! Easy! DIFFICULT!!!!! EEEEAAASSSSYYYYY!

DIIIFFIIIICUUUULT!

........................



---
iVAN