Hi all!
Teigha Viewer is a free cross-platform application provided by the ODA to end users only for the visualization of CAD drawing files. It incorporates the power and flexibility of Teigha® into a single application that can render both .dwg files and .dgn files using a common command interface for both formats.
ODA is an abreviation of Open Design Alliance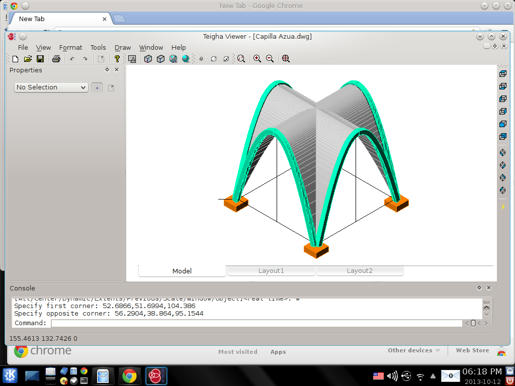 You can
download
this module and install it.
Enjoy 8)