Hi all!
Take a look at that:
Privoxy is a non-caching web proxy with advanced filtering capabilities for enhancing privacy, modifying web page data and HTTP headers, controlling access, and removing ads and other obnoxious Internet junk. Privoxy has a flexible configuration and can be customized to suit individual needs and tastes. It has application for both stand-alone systems and multi-user networks.
This is a normal webpage with advertising,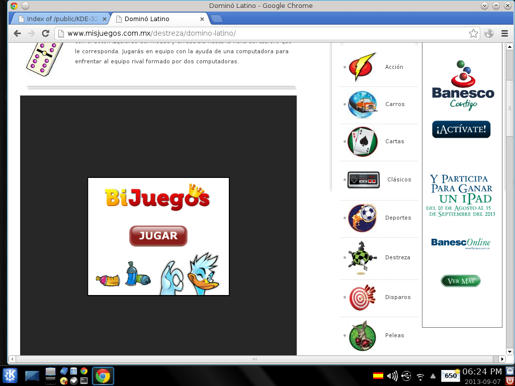 Now the same webpage without advertising,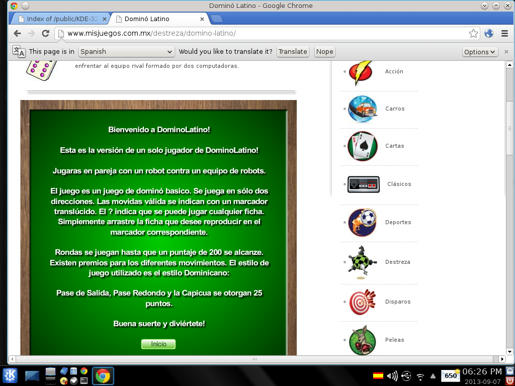 This can be done using Privoxy for Porteus; download it from
here
. You will need both, privoxy-3.0.21 and pcre-8.33.
Awesome, isn't it?
Enjoy 8)