Bulldog Finder for Thunar
Available ---->
http://www.datafilehost.com/download-6d77c676.html
I've written a nice program to find files.
It's especially designed for Thunar
see image
Instructions:
Right click 'Send To' menu and see the
'Search Inside Folder'. You can then do a search
for a file using both a name fragment or date.
Sometimes a logout and then login is necessary for
the Send To menu to be rebuilt.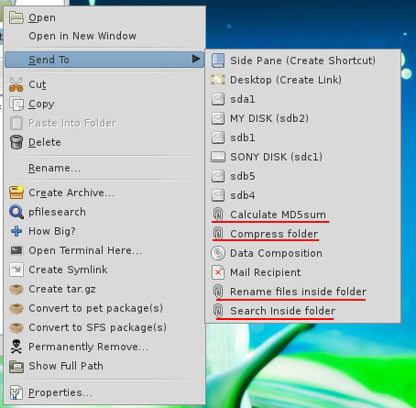 __________________________________________