I've been playing with 002-xorg module these days because I was having serious text artifact when using an Intel HD KabyLake GPU, as you can see here: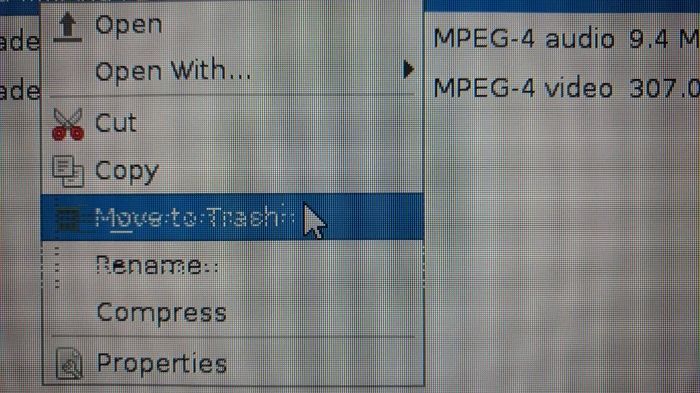 After finally succeeded updating Xorg server to 1.19.1v, Mesa to 17.0v and xf86plugins (all got from
Slackware official FTP
), I've managed to get rid of all artifacts. So if anyone is passing through any similar problem or is just curious about the updates, here is a link for the updated 002-xorg xzm module:
http://www.mediafire.com/file/bf5zgj14i ... x86_64.xzm
(90mb)
Considering this, maybe it's time for Porteus to update these libs (together with NetworkManager and FFMpeg) on the next version. What you think?