I'm thinking about picking up a 14"...
Pinebook

(I'll probably get one next week)
Unfortunately... it only comes in white, so I'm thinking about having the shell laser cut w/ a design.
see...
https://www.xoticpc.com/laser-etches/
I might go with this image of
Medusa
(I will likely omit the eyes)...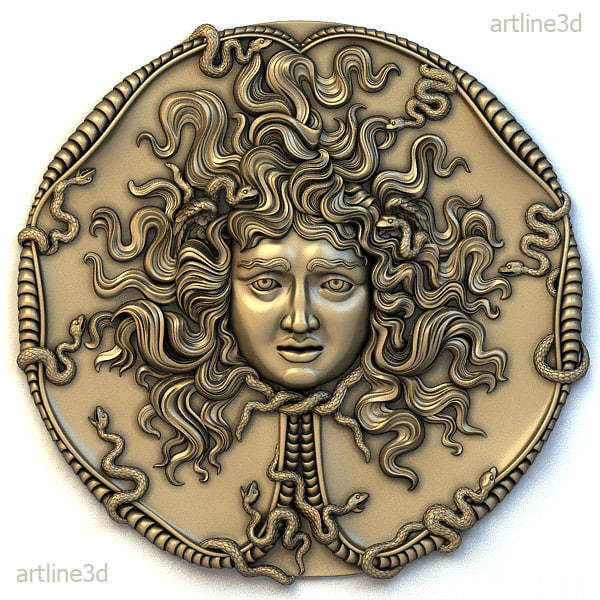 I will probably render the image "inverted" black against a charcoal grey background.