Warlord

Posts: 567
Joined: 21 Apr 2017, 15:59
Distribution: fullmoonremix
Location: 127.0.0.1
Contact: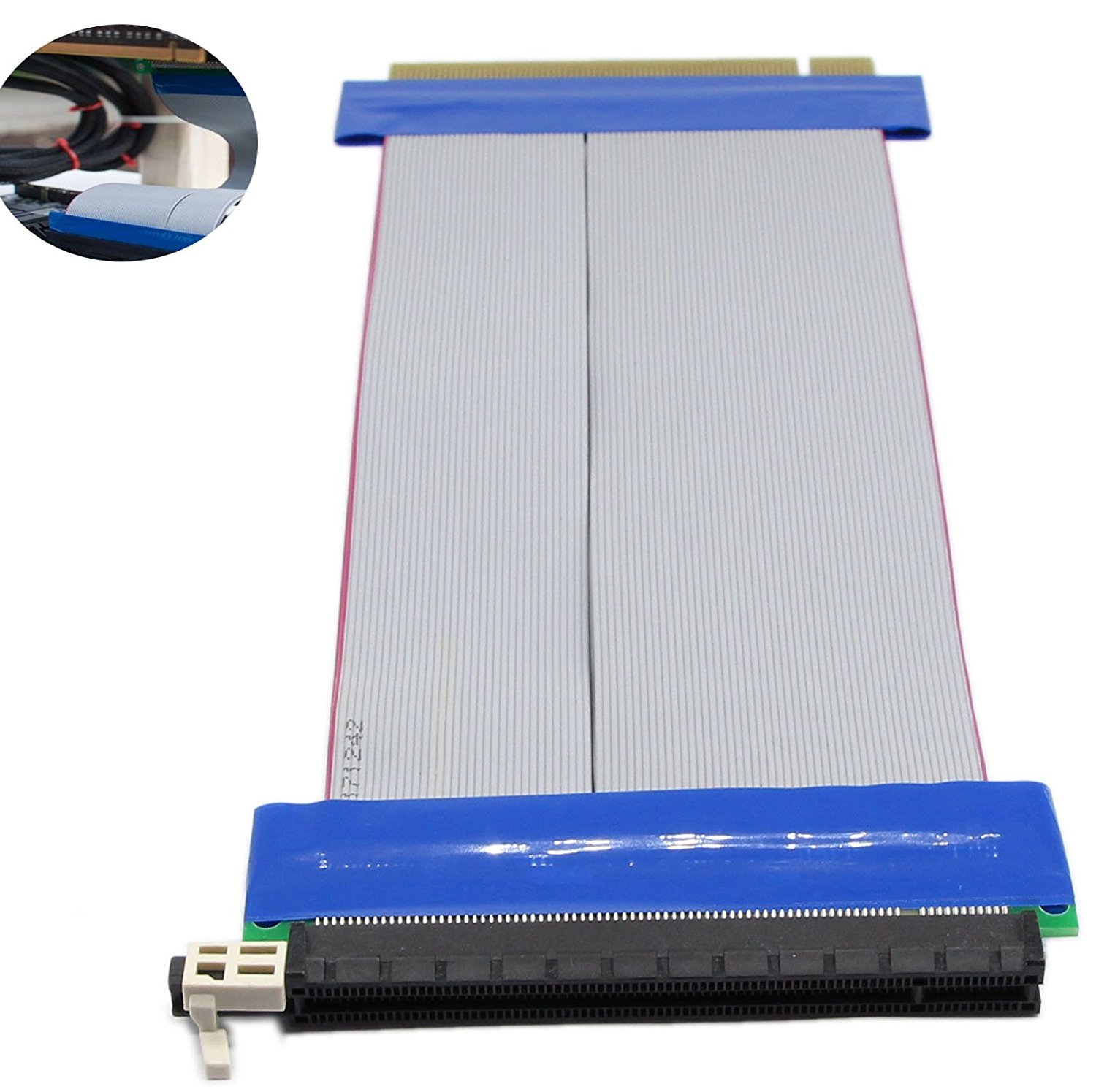 I have the correct riser now.
However... I'm moving this project up to the Fall
when I can go w/ a 16 core AMD Ryzen mobo.
So that means... likely I will wait until the Fall
to source the rest of the ramdrive memory.
In the meantime...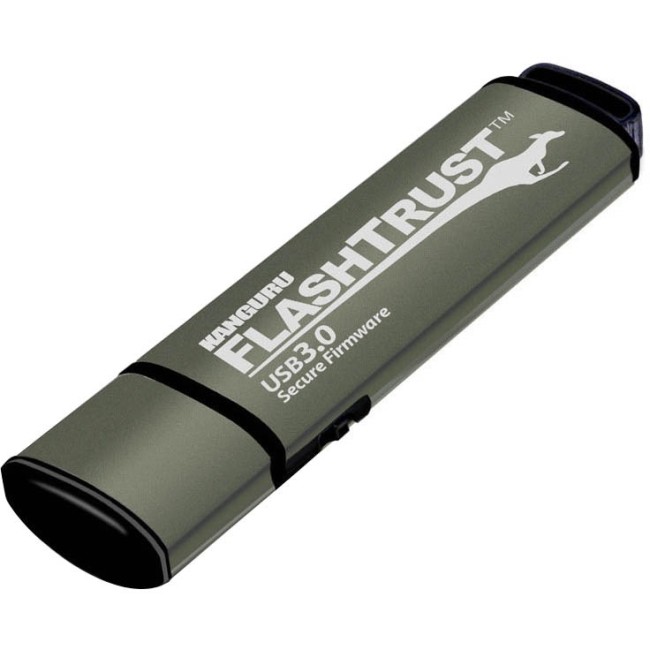 For now... I will be booting my AsRock QC5000
(PlayStation4 mobo) w/ my secure Kanguru drive.
Next month... I also intend to upgrade the QC5000
mainboard memory from 4 to 8gbs.
I just picked this up so I can transfer my generic OSDisc.com
Alpine Linux flash drives to secure firmware Kanguru drives...
(I'm thinking of running "unsecure" Porteus in a "secure" Alpine VM)


I do NOT have the "right" to tell anyone what they should do...
but I reserve the "right" to tell them what they should "
consider
".
---
n0ctilucient